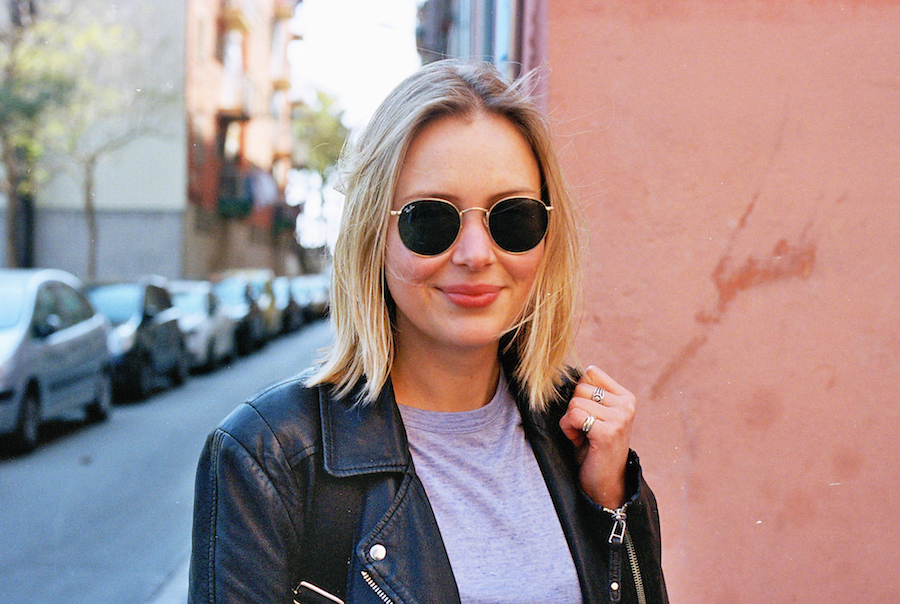 I'm Kate and I'm a freelance writer and editor based in London. I've written for titles including the Guardian, Wallpaper*, Refinery29, ES Mag and Stylist. For five years I worked at SUITCASE Magazine and for two of those years I held the position of Editor-in-Chief.
The majority of my work is informed by travel – that might mean a review of a transportive book, a food story linked to a destination or an interview firmly rooted in a place. In addition to writing I've hosted a number of talks on creative culture. I've presented the fashion stage at Web Summit, chaired a photography panel for the launch of Google Pixel and held a travel journalism workshop for MagCulture.
I'm also Co-Founder and Content Director at Sonder & Tell, a new agency that helps brands find their voice and express themselves. Our practice involves bringing an editorial approach to the brand content space, applying storytelling techniques to create work that cuts through the noise. We're growing a community of expert writers and interviewing them about the books they read, the magazines they love and the podcasts they tune into. Take a look at our Instagram to find out more @sonderandtell
I'd love to hear from you – whether you're interested in commissioning me, working together through the agency or just having a chat.
Kate
khamiltonfreelance@gmail.com